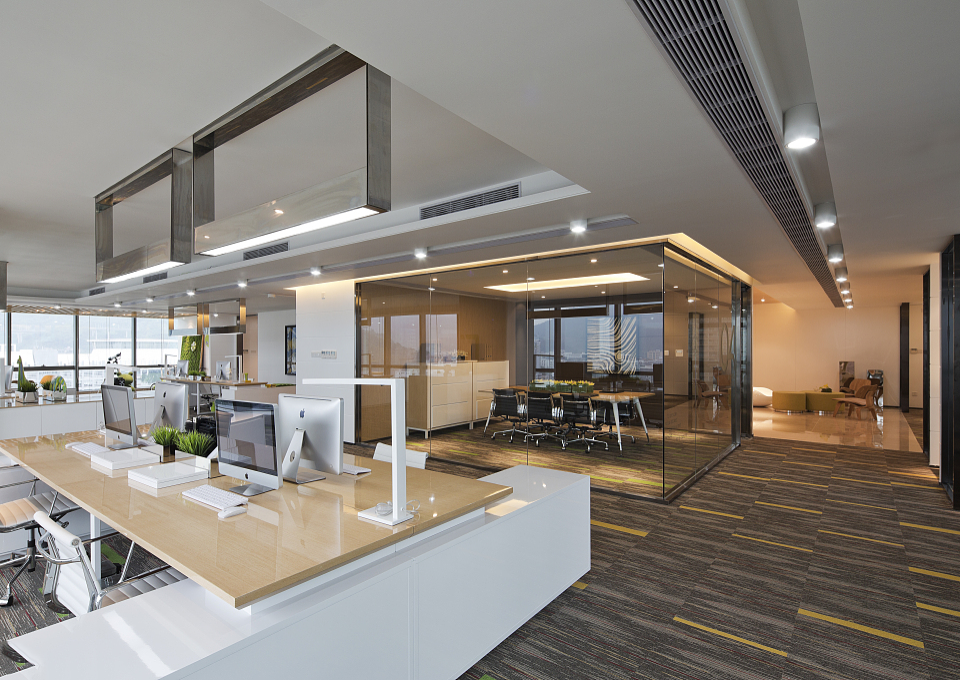 HI-LIGHT is very competitive lighting company
Xiamen hi-light lighting Co. Ltd. is a major supplier of energy efficient lighting products and solutions to the world's most diverse markets. Founded in 2001, HI-LIGHT has since become one of the top market leaders for delivering high quality indoor lighting products with excellent energy conservation....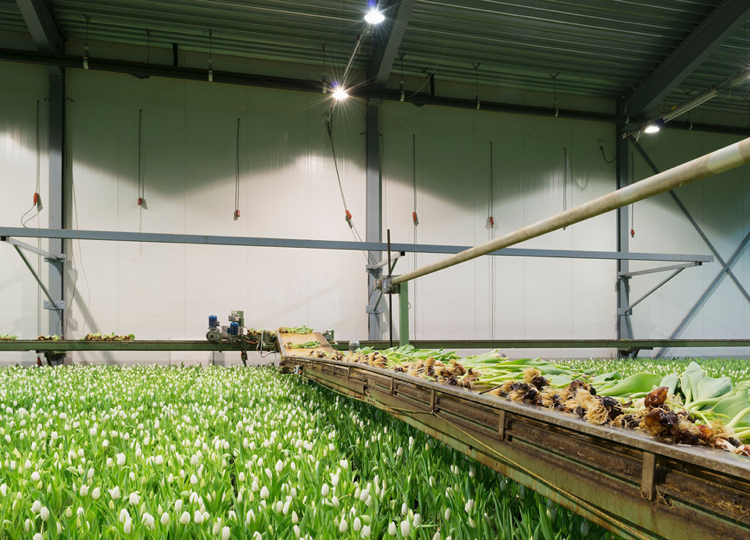 LED Grow lights use less energy and
yield more growth.